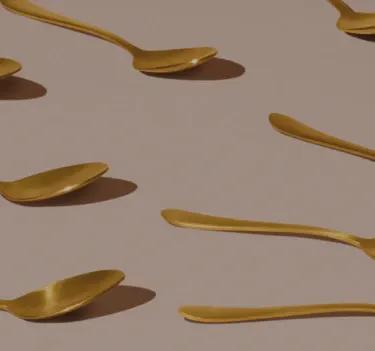 Halo Top
Design / PM / Dev

Halo Top is light ice cream that actually tastes like ice cream. In August 2017, Halo Top became the #1 selling pint of ice cream in the U.S. beating out long-term industry giants.
Halo Top helps users with tracking good habits. With the premise that it takes 66 days to form a new habit – the Halo Top Goal Getter allows users to set a daily goal and treat their way to success.
Overview
In December of 2022, Spellbound was approached to build a custom application for the ice cream giant – with a release date of January 1st to coincide with the new year. Spellbound quickly assembled a team of 20+ designers, developers, motion designers, and more for an on time launch. The experience also includes email and pop up notifications based on users' duration in the program.