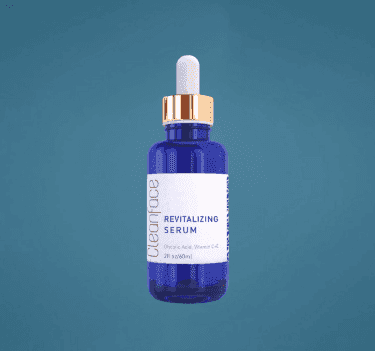 Clean Face Company
Design / Dev / PM / Strategy / Email

Skin care and at-home beauty brand, Clean Face Company, makes it easy to get deep-cleaning, revitalizing facials at home with "Aquafacial".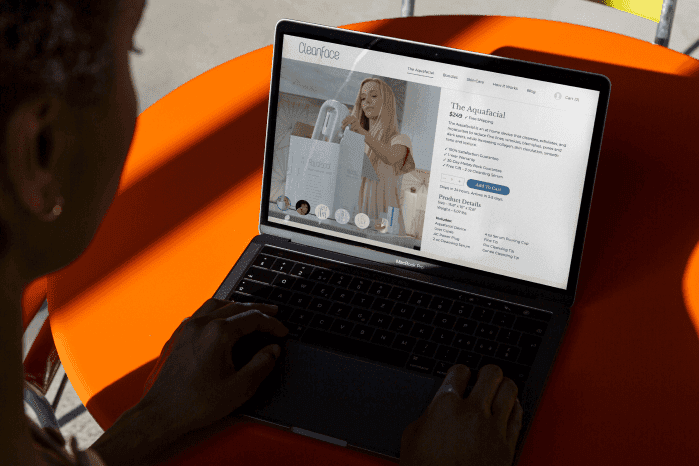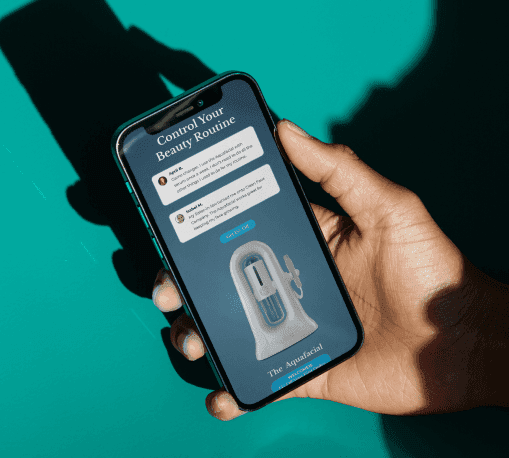 Spellbound gives Clean Face Company's brand and website the "Spa Treatment", elevating their presence in the competitive at-home beauty and skin care industry.
Overview
Spellbound's collaboration with Clean Face Company resulted in a significant transformation for the beauty/lifestyle ecommerce brand. After a lackluster start with another partner CFC partnered with Spellbound to re-introduce their revolutionary "Aquafacial" device for at-home facials, on a budget. Spellbound provided an as needed brand refresh and optimized their Shopify site with a modern/more personal aesthetic and improved product detail pages. Spellbound implemented best practice email flows to better capture initial engagement and convert prospects. Spellbound's technical expertise led to a remarkable site performance overhaul, and several key updates – from reviews to post purchase upsells. With a captivating brand, user-friendly website, and an array of strategic marketing tools, Clean Face Company is successfully positioned to catch the eye of beauty enthusiasts.