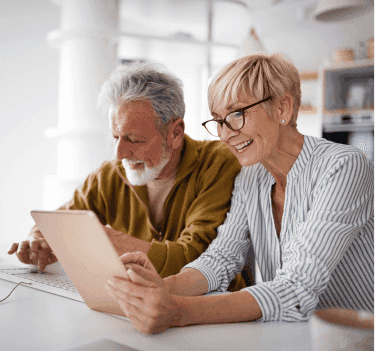 BD Pharmaceuticals
Design / Strategy

Global medical technology company advancing the world of health through medical discovery, diagnostics, and delivery of care.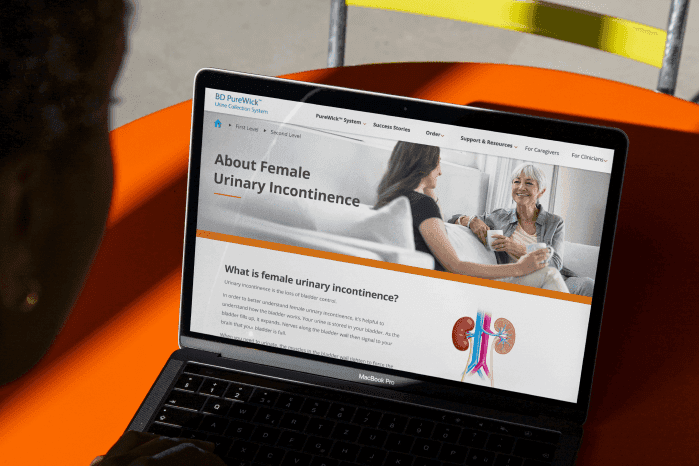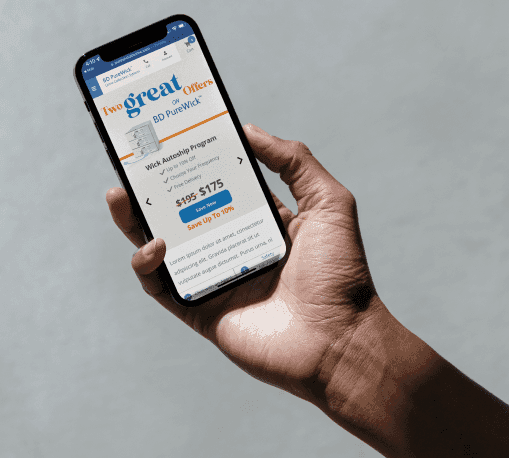 Fortune 500 medical tech giant leans on Spellbound to accelerate creative and lead capture for their leading brands.
Overview
Spellbound collaborated with BD Pharmaceuticals, taking charge of designing landing pages and lead capture form tests for their brands: Purewick and Liberator Medical. BD's previous creative partner's traditional agency pace caused delays, sometimes with only single design revisions on simple forms presented per month due to time-consuming meetings and review communication inefficiencies. In contrast, Spellbound injected new energy into the process, delivering landing pages and other creative requests within hours, enabling faster and more efficient real-time revisions, and greater speed to market. As part of the engagement, Spellbound focused on enhancing the lead capture module for Purewickathome.com. With best practice understanding of the e-commerce focused email capture modules, they presented 3 test variants of their original approved design as a bonus to the brand. Spellbound's understanding of the space and thoughtful approach not only expedited the project but also provided BD Pharmaceuticals with a data driven design output to test into effectively capturing more leads.