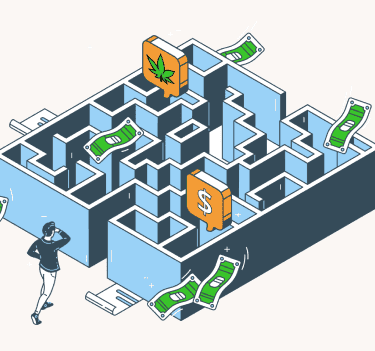 Axiom Financial Insights
Dev / Design / PM

Financial services firm for the cannabis industry updates brand and qualifies customers.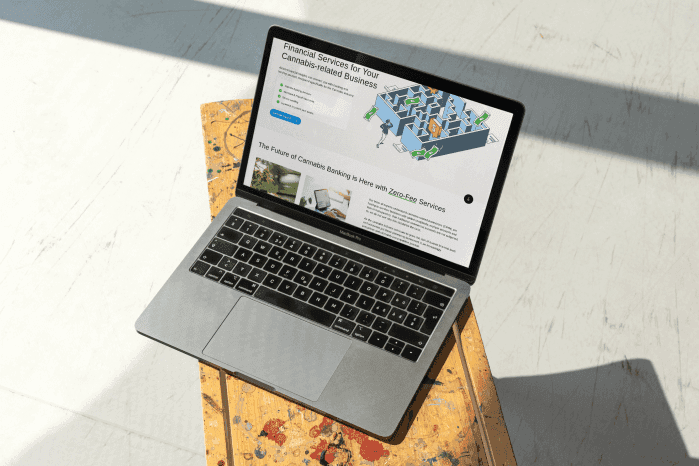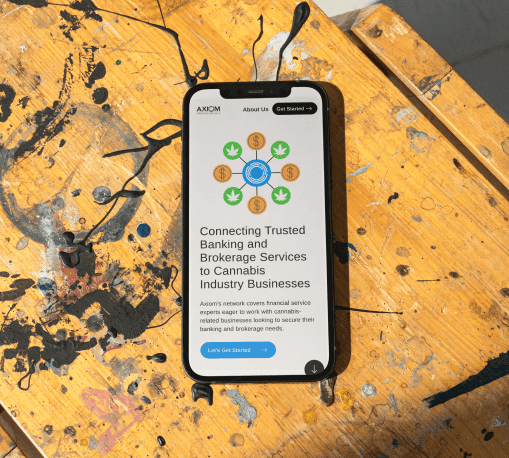 Axiom Financial Insights enlists Spellbound to create their new platform for cannabis-related businesses looking to access previously unavailable financial solutions in their space.
Overview
Spellbound collaborated with AFI to empower businesses in the cannabis-related industry with access to financial services. Designing and developing a modern website with a focus on providing Axiom with truly qualified customer data, Spellbound customized a pre-authorization form and scoring system that enabled the brand to efficiently review prospective client inquiries within their site's backend. This fully custom solution streamlined the client evaluation process, quickly and fully identifying businesses whose needs align with Axioms services. The tool has allowed Axiom to stand out in the dynamic cannabis sector, and deliver expedited services to their clients and business partners.