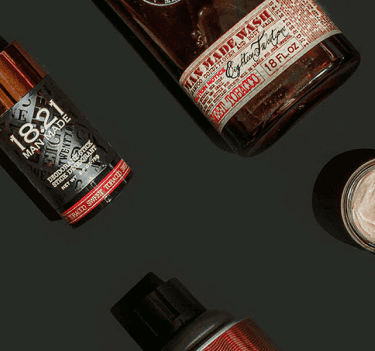 18.21 Man Made
Design / Dev

Premium, uncommon handcrafted grooming products for the aspiring gentleman.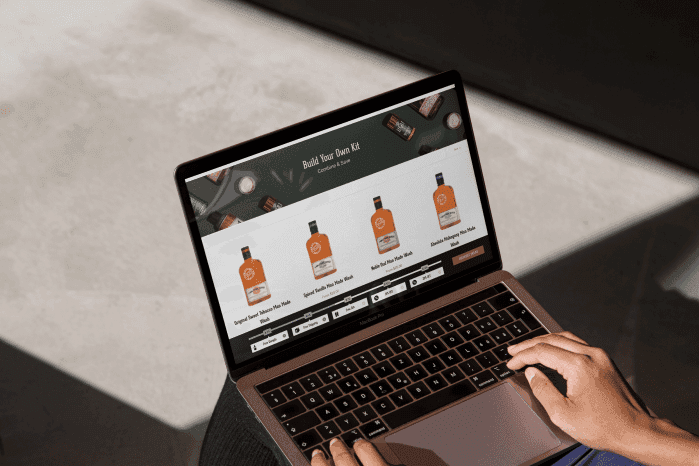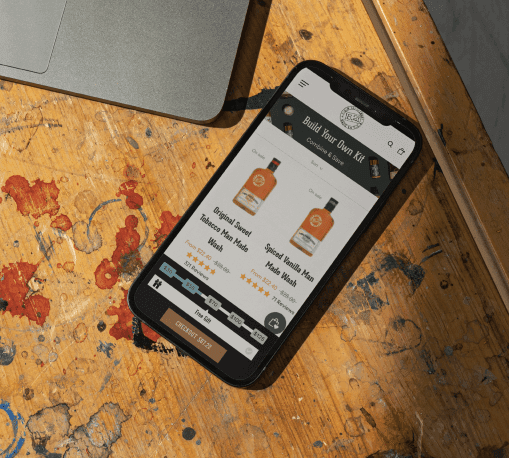 Quality-focused brand of handcrafted grooming products taps Spellbound to implement key functionality and UX instrumental in growing 18.21's AOV and brand affinity.
Overview
18.21 came to Spellbound looking to implement several key functionalities to drive sales activity. Specifically, Spellbound developed a "Build Your Own Kit" progressive discount program, allowing users to receive gifts and incentives as their cart value increased. With Spellbound's expertise in buy-flows and e-comm focused UX, 18.21 was able to launch the "BYOK" program in 6 weeks. This led to a 12% increase in AOV, with 40% of new product orders directly credited to Spellbound's implementations and launch of BYOK. Beyond BYOK, in collaboration with the brand Spellbound implemented a best in class subscription program using Appstle from the Shopify App store. The setup required customization requests specific to the brand (introductory offer, email flows, etc.) that also worked in sync with other site functionality. Subscription has had a significant impact on LTV, allowing customers to easily receive their favorite products at a cadence that is best for them.